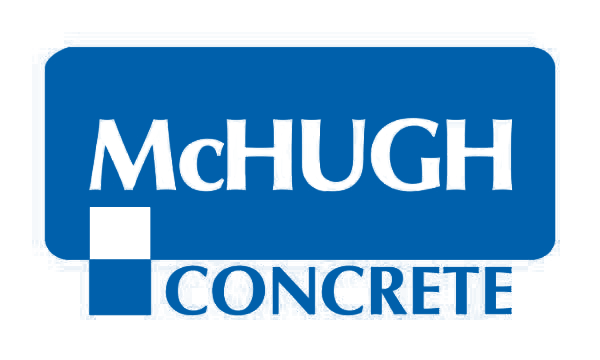 Website Under Construction
For over a century, the McHugh Concrete team has sealed its reputation among the industry's elite for our revolutionary work performing cast-in-place concrete.
Our dedicated team shares a relentless desire for excellence, always pushing forward to drive the schedule and deliver unmatched quality. Our commitment to pursuing continuous meaningful improvement and innovation for our clients has allowed us to be part of the most complex, notable, record-setting concrete structures in the nation.
We have been innovating with concrete for both private and public concrete structures, from luxury high-rises to vast public facilities to architecturally significant bridges. We have distinguished ourselves in residential and office towers, cast-in-place and post-tensioned systems, along with parking and stadium facilities.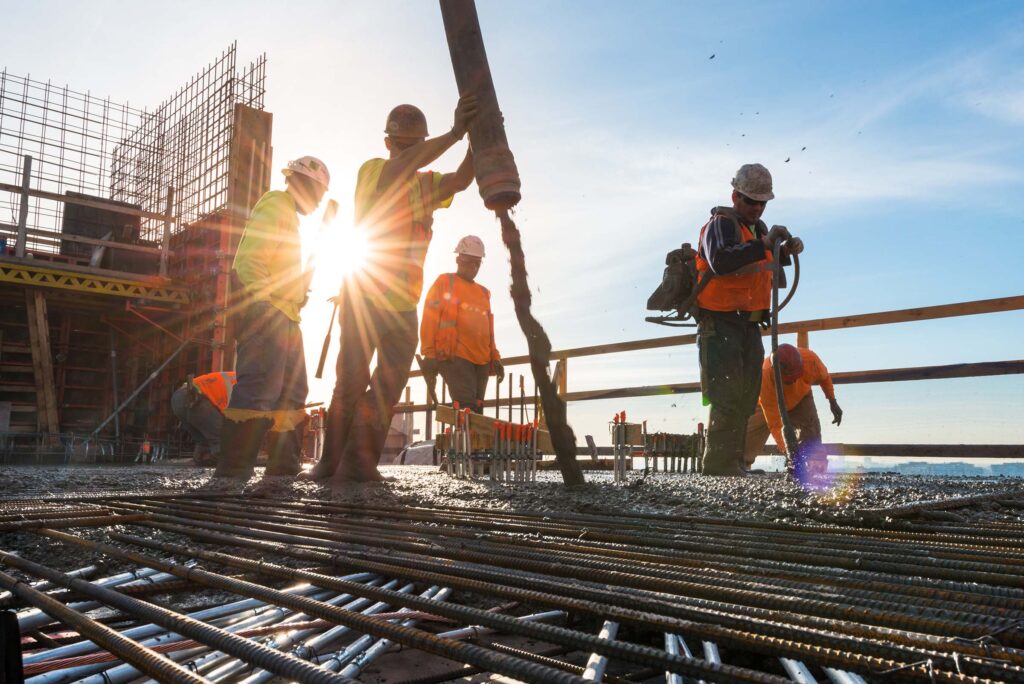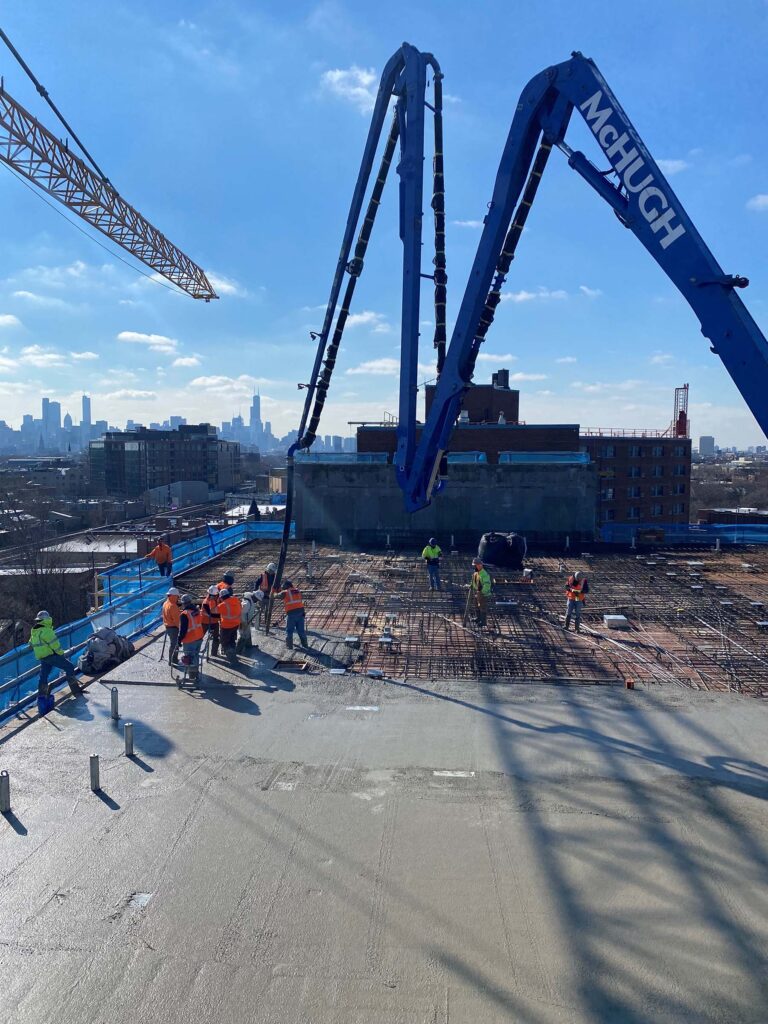 McHugh Concrete Special Operations
Our Concrete Special Operations team focuses on the concrete construction of non-high-rise structures. Project Executive, Brian O'Leary, brings a wealth of knowledge to this division, having 28 years of experience managing projects from 100 cubic yards to 20,000 cubic yards.
Recent project completions for our Concrete Special Ops team include the Sheffield Affordable Housing project with Leopardo Companies and Ujamaa Construction, 1100 W Fulton with Skender, and McDowell Point with TWG Construction.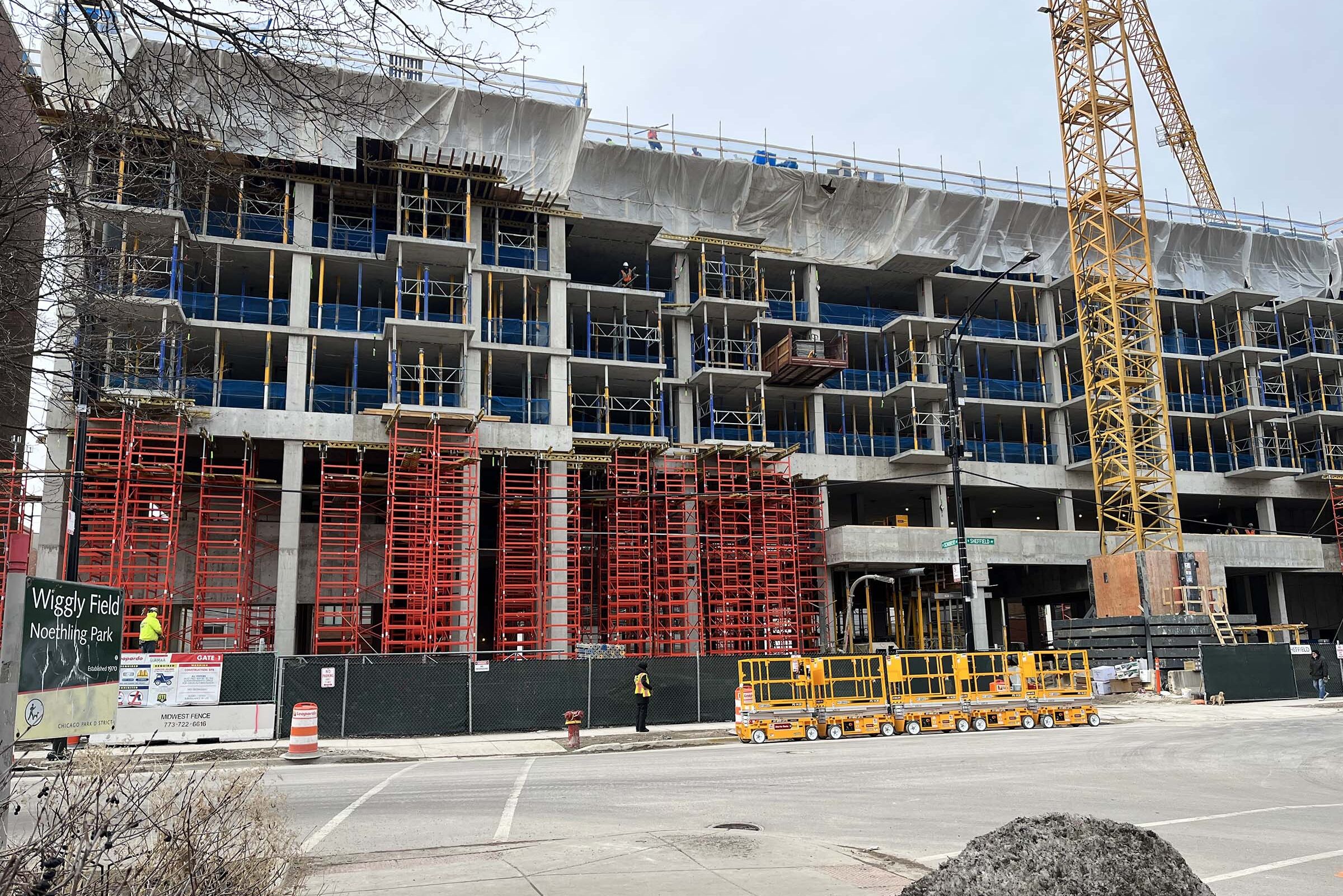 Let's build together.
For general inquiries or interest in working together, please reach out to: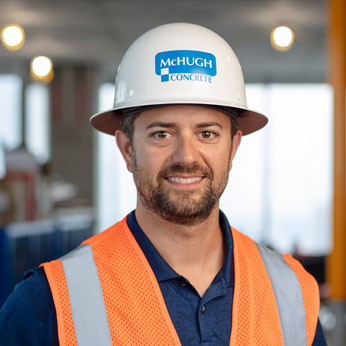 Mike Pagano
Vice President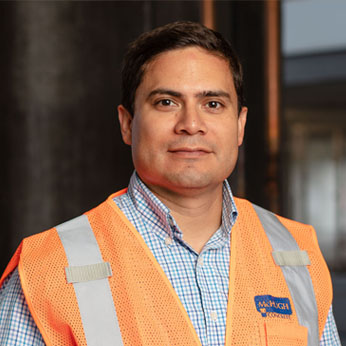 Alex Bonfil
Vice President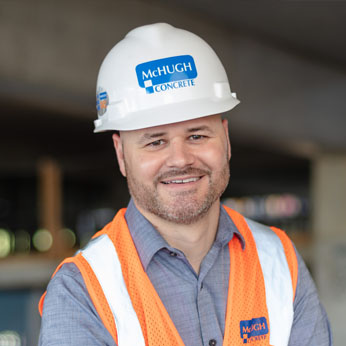 Brian O'Leary
Project Executive,
Concrete Special Operations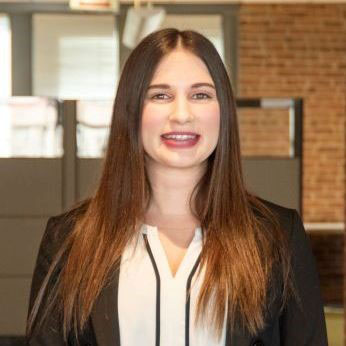 Meghan McLean
Business Development / Marketing Manager