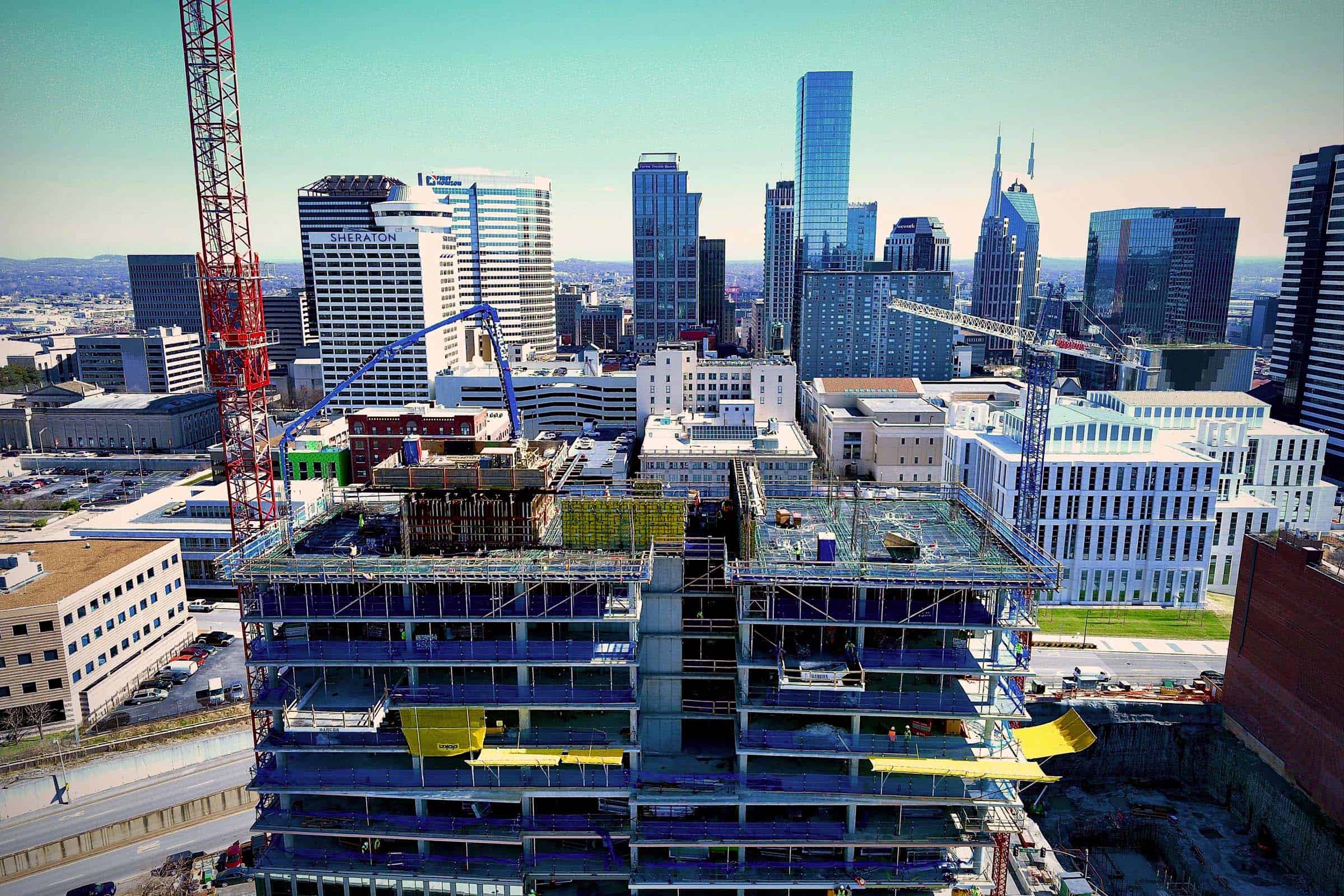 Concrete pours, live music streams
Nashville
We have expanded our Midwestern territory to include the Nashville market.
Our team has had boots on the ground since 2018 and has been showing Music City what has made us a driving force in the Chicagoland area. We have completed 872,000 sf of residential projects and are privileged to be working on an additional 1.5 million sf of projects in 2023.
Our Recent Nashville Experience
Though we are newer to this geographical market, our expertise is well established. We have a fully staffed local team in place to handle our day-to-day operations and customer service, with additional oversight coming from our seasoned executive team located in Chicago, IL.
We look forward to the opportunity to help build Nashville.
Let's Work Together!
Ray Searles
Vice President – Nashville
Meghan McLean
Business Development & Marketing Manager