As a construction and development leader, you build awe-inspiring structures that shape our city's skyline and future.
Bringing these ambitious visions to life isn't simple – it requires a delicate balancing act and the strict maintenance of safety, budget, and timelines. It also requires the skill and efficiency of dependable subcontractors.
With so many moving parts to manage, you deserve to have complete confidence in your subcontractors, no matter what unexpected turns your project takes. And while every expert is important, having the right concrete partner is literally foundational to your success.
McHugh Concrete has the expertise and reputation to help ensure you meet your deadlines and your goals.
125
years of experience
8
out of the Tallest 10 concrete buildings in Chicago
50M +
Square Feet of projects completed
With over 125 years of experience, we've built some of Chicago's most famous landmarks. But we don't rest on our laurels – we continue to explore exciting innovations, new technologies and emerging sustainability practices. Being a concrete leader in one of the world's most architecturally significant cities is an honor we take seriously.
Partner with McHugh Concrete
---
Your job is to build amazing things. And our job is to support you by delivering concrete services that make you look good and your work look even better.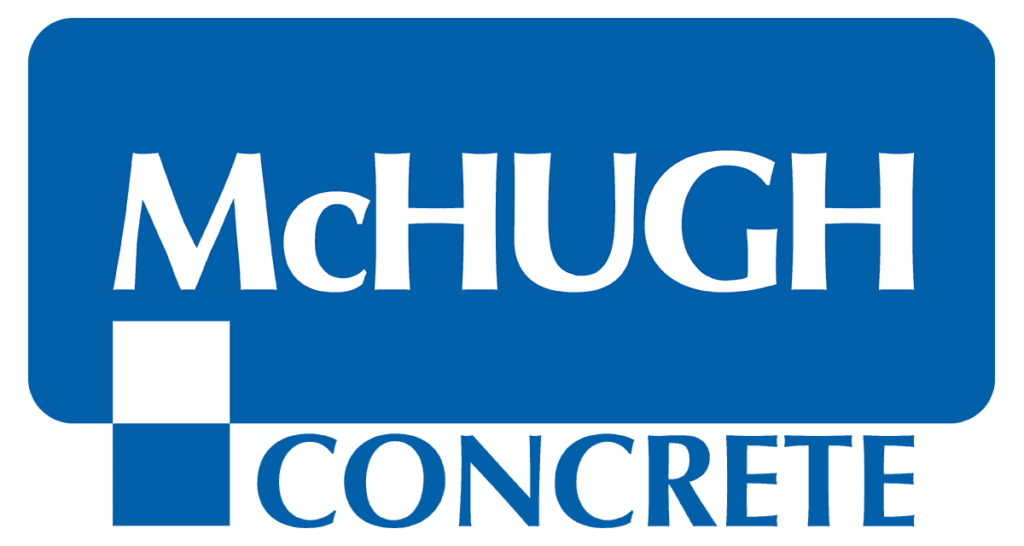 As a company, McHugh Concrete operates and has their own high standards when it comes to safety.  Coupled with Lendlease's safety culture, the result is the safest concrete operations that I have ever walked.  It's not about having a great safety manual in a 3-ring binder.  It's about what I see on site and how they do it.  And what I see is McHugh Concrete performing at the highest levels of safety every time I am on site – and most of my visits are unannounced.  It's just how they operate as a company.  Our CEO could fly in this morning unannounced and I would have no hesitation to take him straight to Southbank E and walk him through 42 stories top to bottom.