Our expertise in the preconstruction process regularly helps clients create a better structure before work even begins. Our efforts to improve constructability, streamline construction and save money for our clients have earned us high praise in the industry.
We offer full service and transparent estimating, budget development, scheduling, and value engineering. Our goal is to effectively collaborate early on with design engineers, architects, and structural engineers to make even the most complex of projects as efficient as possible.
Turning your plans into a detailed, visual reality
Our preconstruction team uses building information modeling (BIM) to demonstrate how the concrete structure will be built, and how the schedule and quality will be achieved. BIM is a valuable construction tool we have embraced as a company standard and refined over the past 15 years. Our team of estimators and Local 130 technical engineers specialize in developing structural concrete models using Tekla Structures software.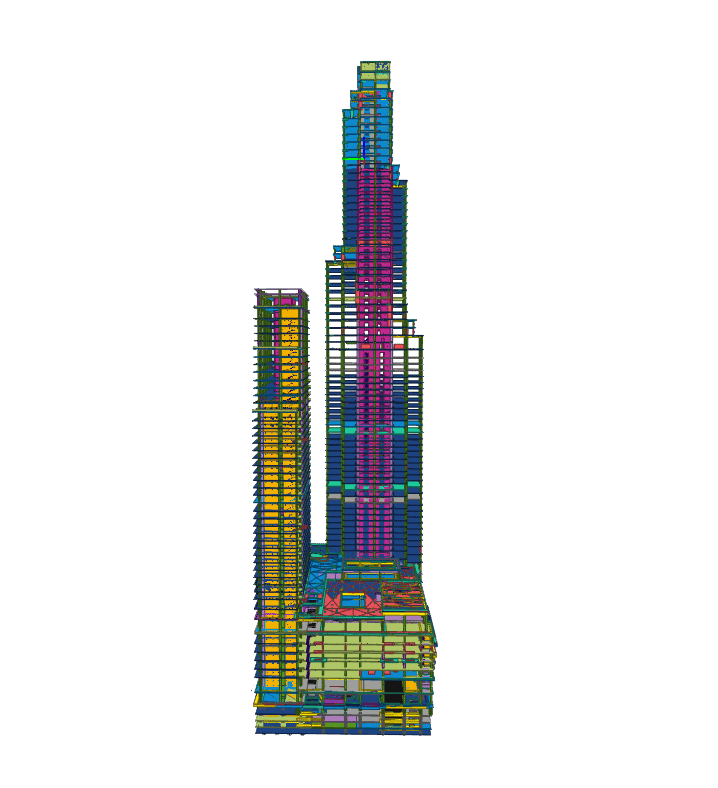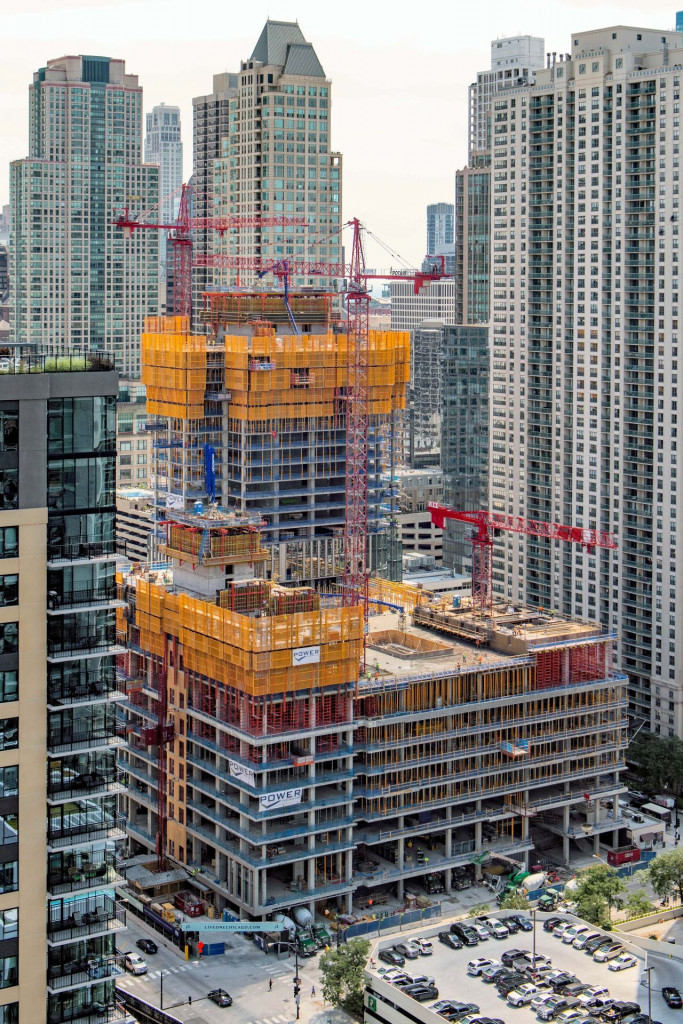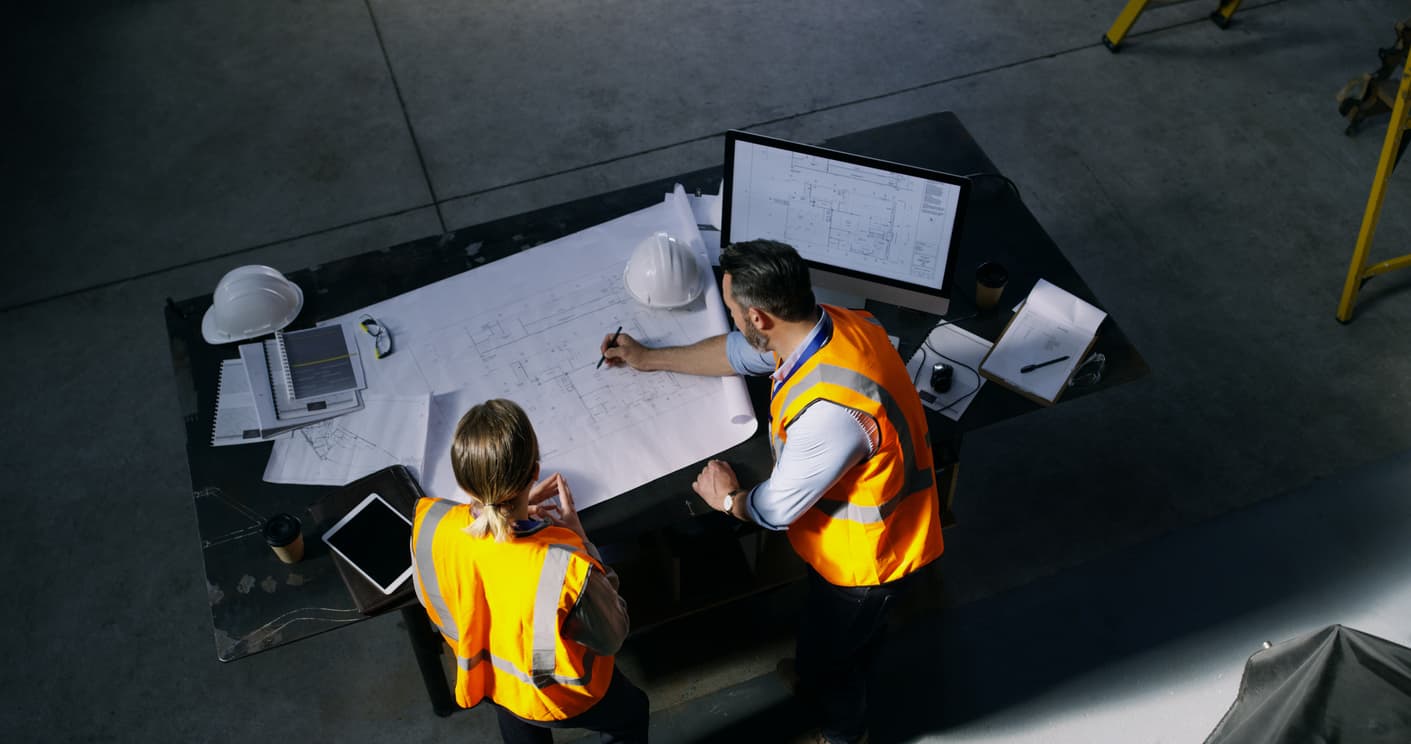 Engineering Relationships
One of the many benefits of working with McHugh Concrete is our close relationship with the McHugh Engineering Group (MEG), an in-house sister company that works with the preconstruction team and the Structural Engineer of Record to identify efficiencies. MEG performs analysis and design capabilities across multiple design platforms (ETABS, RISA 3d, RAM Concept, Adapt, SP Col & Slab, TEKLA, REVIT, and AutoCAD) and has established collaborative relationships with many structural engineering firms in the city.
 I've had the pleasure of working with McHugh Concrete on multiple projects throughout the years.  One of my favorite projects with McHugh was Aqua, an 87-story mixed-use tower in Chicago.  Aqua was particularly enjoyable because it was a great opportunity to work closely with McHugh Concrete and exchange ideas on a tower where the concrete structure is the architecture.  Each floor of the 87-story tower has a unique wavy perimeter slab edge profile.  MKA worked with McHugh Concrete to develop a repetitive rebar layout that could be applied within each perimeter bay, reducing cost and increasing the speed of construction.
Let's Work Together!
Alex Bonfil
Vice President of Preconstruction
Meghan McLean
Business Development & Marketing Manager