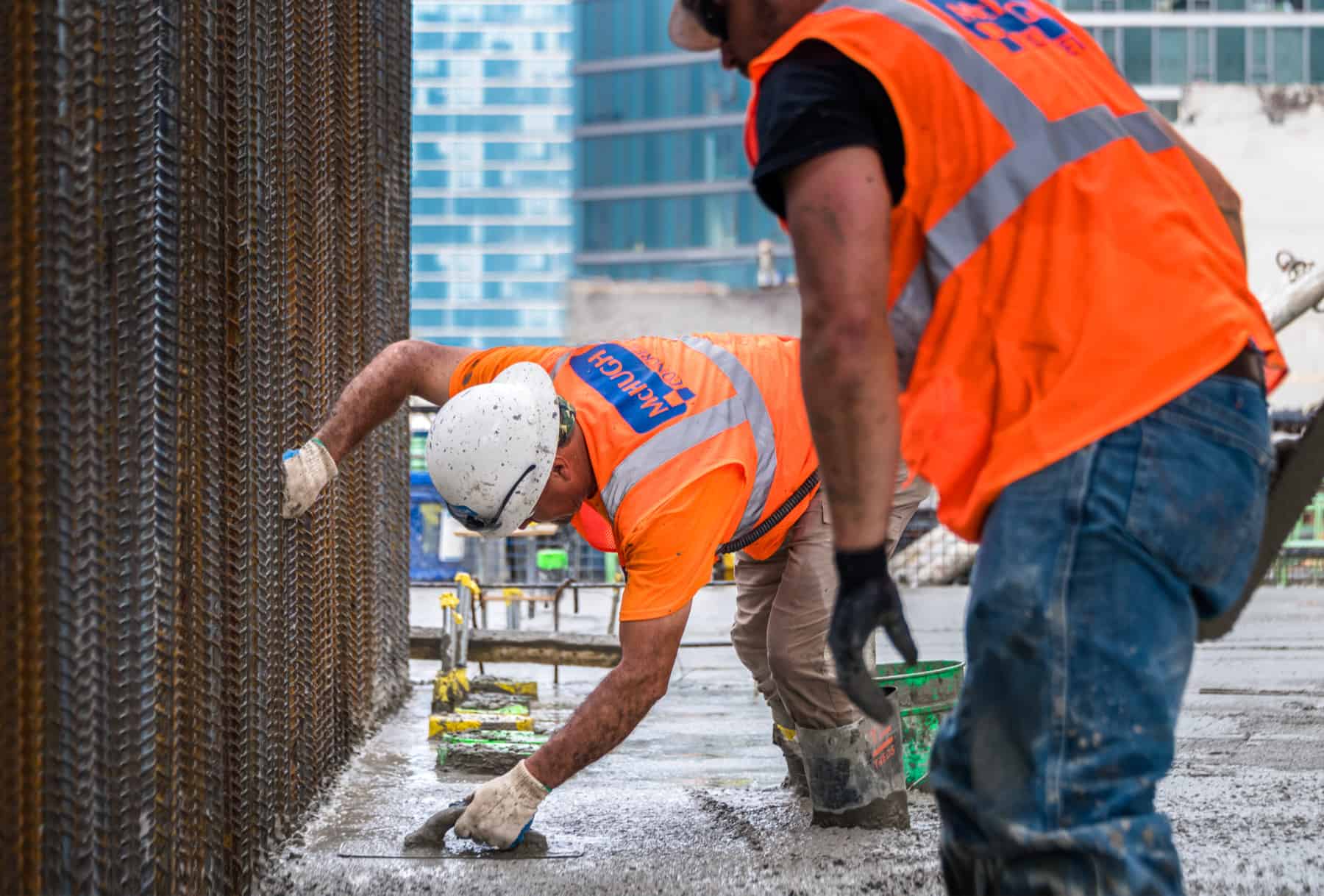 Successful Careers Built on Solid Foundations
Careers
Nick Ulivieri
Why Work at McHugh Concrete?
We have a contagious company culture. When you join our team, you'll be surrounded by a group of dynamic, optimistic, thoughtful leaders – eager to help you learn about our projects, history, team, and daily operations. Whether you are onsite, at the yard, or in the office, you'll always be learning something new.
We believe in investing in our employees by offering mentorship, leadership opportunities and competitive pay. We will provide you the tools to be your very best, including training programs and advancement opportunities.
We're proud of the reputation we've built with our expertise and high standards. It's what we stand for and what makes McHugh Concrete an exceptional place to work.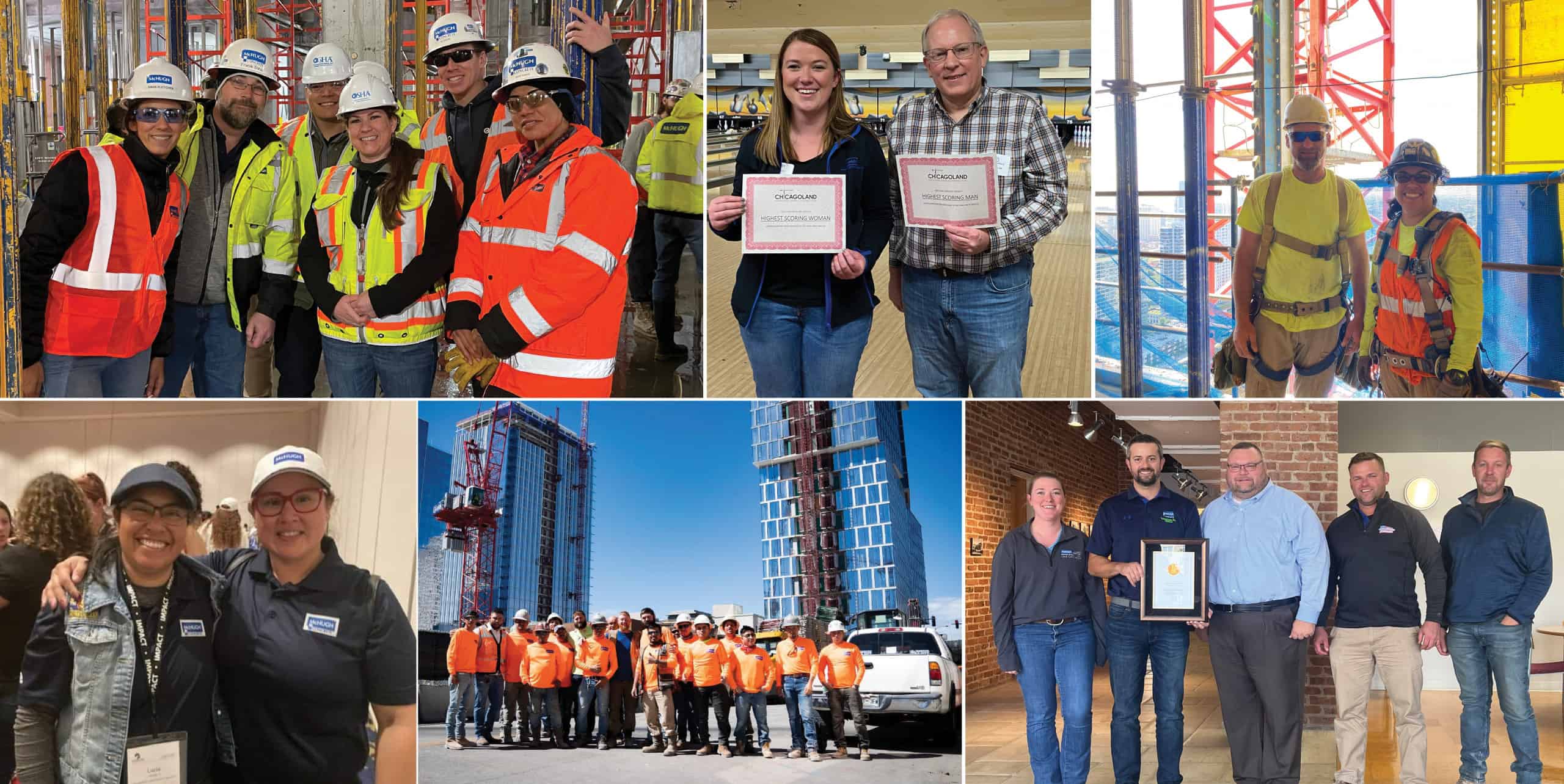 We'll help you build your career and follow a path to advancement, all while you take advantage of our outstanding benefits.
Active Members of Industry Organizations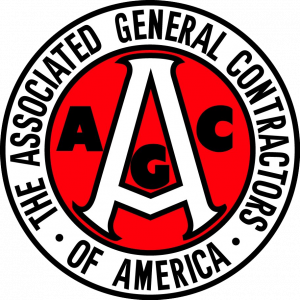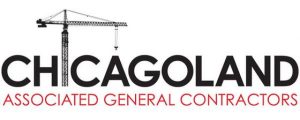 Supporting Our Community
McHugh Concrete Charity Golf Outing in Support of The Ellie Strong Forever Foundation: helping families that have been affected by cancer, "Live on, and Follow their Dreams"
Internship Program
A Strong Professional Foundation Starts at McHugh Concrete
McHugh Concrete is committed to helping develop the next generation of builders. We realize that today's students are tomorrow's workforce, and we want to ensure that the best and the brightest are wearing our hardhats.
Our internship program provides a realistic view of what it's like to work at McHugh Concrete through hands-on experiences in project management, engineering, and safety.
Through our 12-week internship program you'll be able to strengthen your resume and set the foundation for your professional career. You'll get exposure to the life-cycle of a construction project by working alongside our estimating, field and project management teams, and you will have the chance to make a real impact on our projects. In addition, you will have the opportunity to build relationships within the organization through activities such as jobsite tours and company events.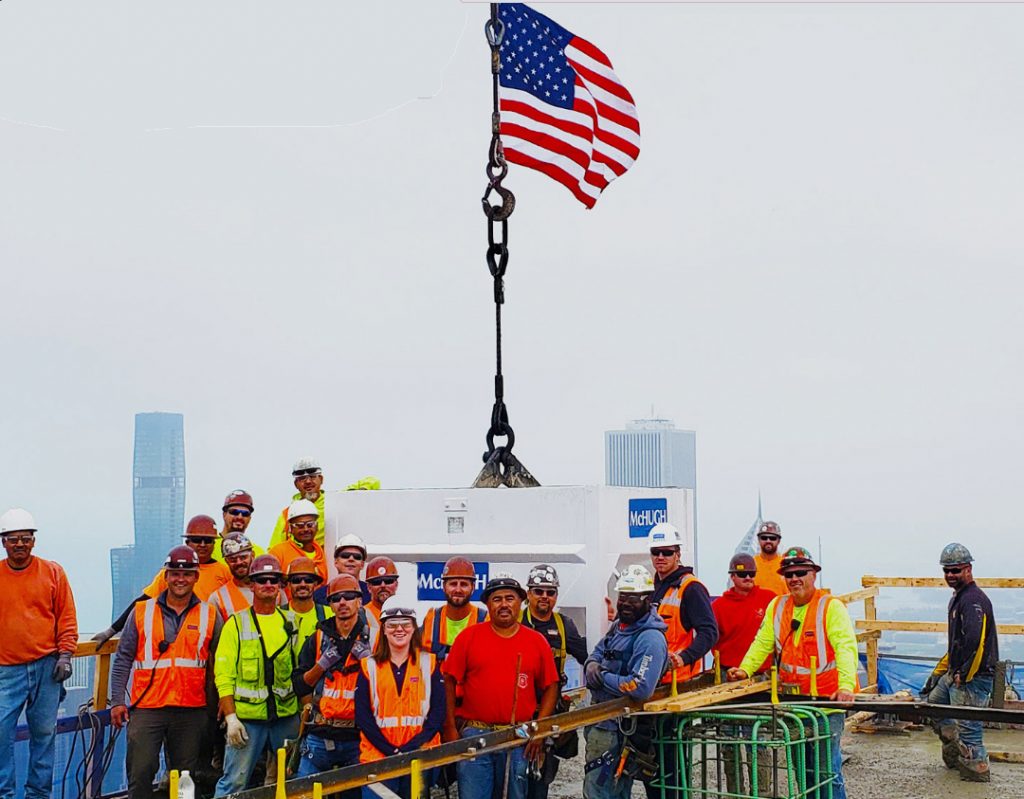 Interested in building your career with us?
Take a look at our open positions below or visit MetroChicagoJobs