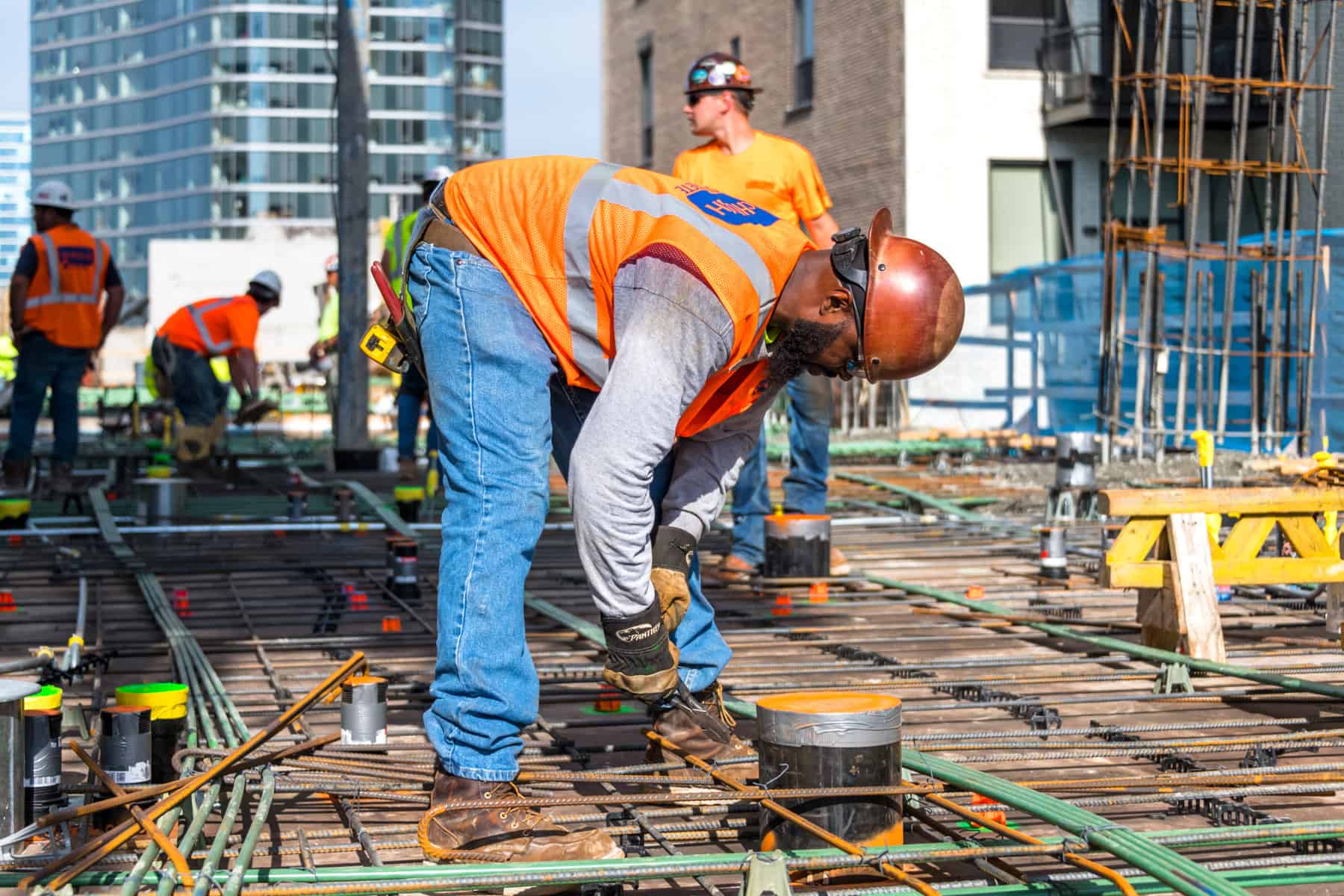 Preconstruction
Our Proactive Approach
Bringing your project to life and ensuring its long-term success can be a nerve-racking process. With our team of preconstruction experts, you can put your worries to rest. We partner with our clients to create better, more structurally efficient buildings way before our boots ever touch the ground. We will advise methods to improve constructability, streamline the construction process and seek out potential cost-saving options for our clients.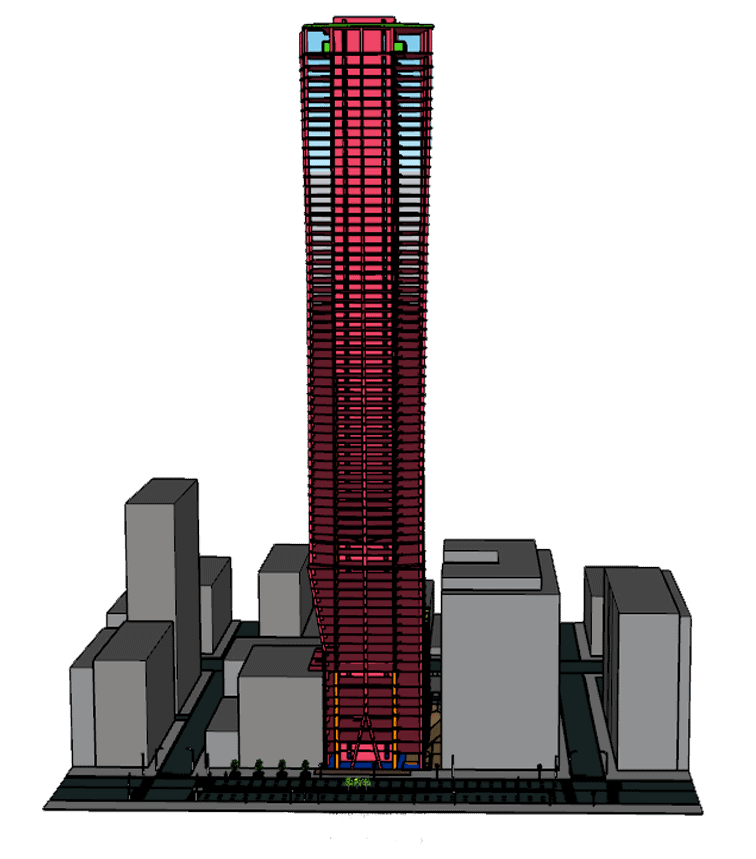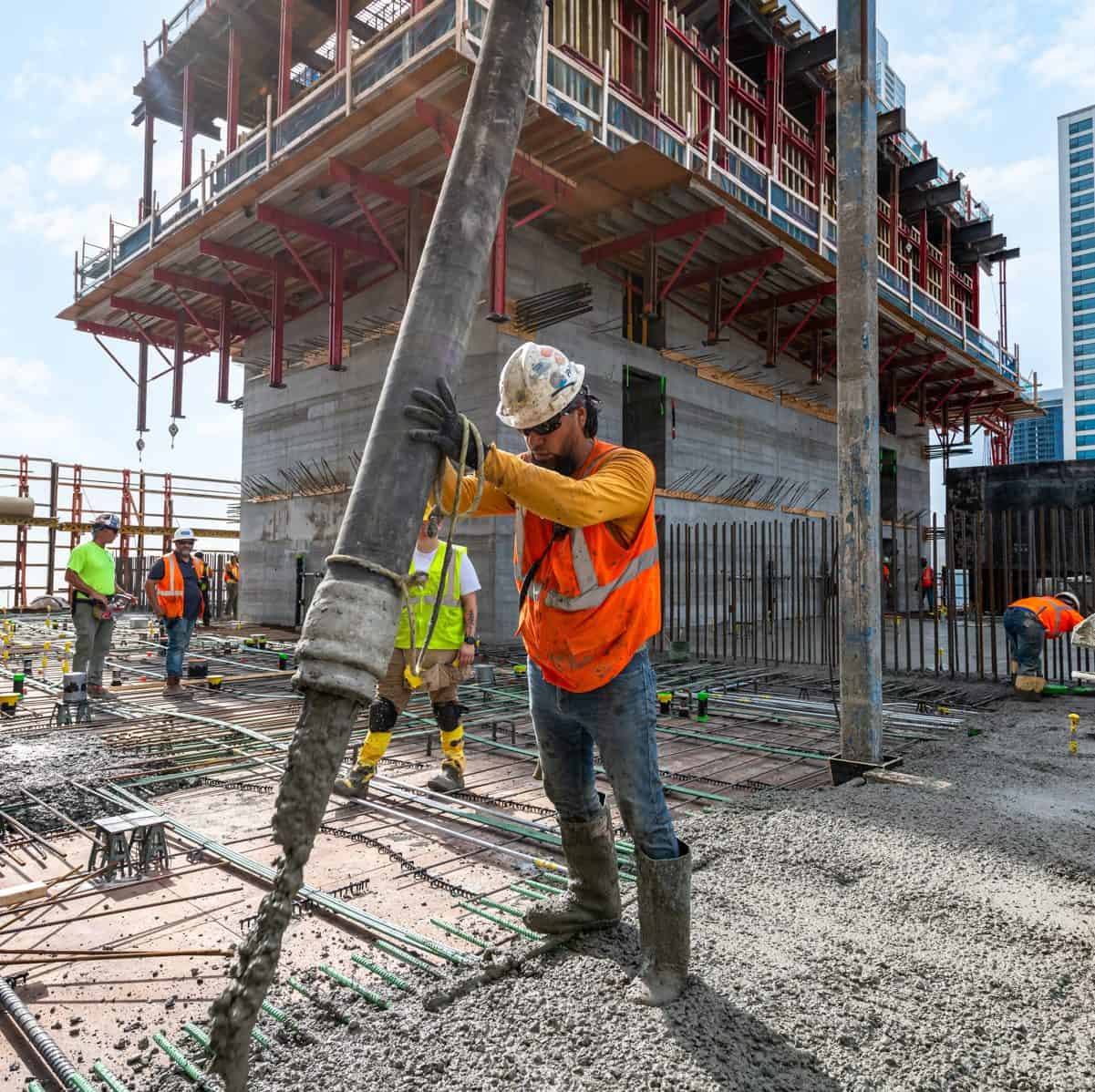 Project Execution
A trusted partner helping drive a seamless construction process
Trusting a subcontractor to work on a portion of your project is not easy. It's a very big decision that can either result in an extremely successful project or a stress-inducing project that could potentially hurt your reputation in the industry. There's really no gray area.
We understand this and promise to make the process easier for you. With 125 years of experience, our team knows how to deliver a high-quality concrete structure, on-time and on-budget.
Concrete Special Operations
Your One-Stop-Shop
Partners. Collaborators. Friends. All words that come to mind when we think about our clients. After years of solely focusing on high-rise concrete structures, we realized that in order to better serve our clients, we needed to expand our project type to include the concrete construction of non-high-rise structures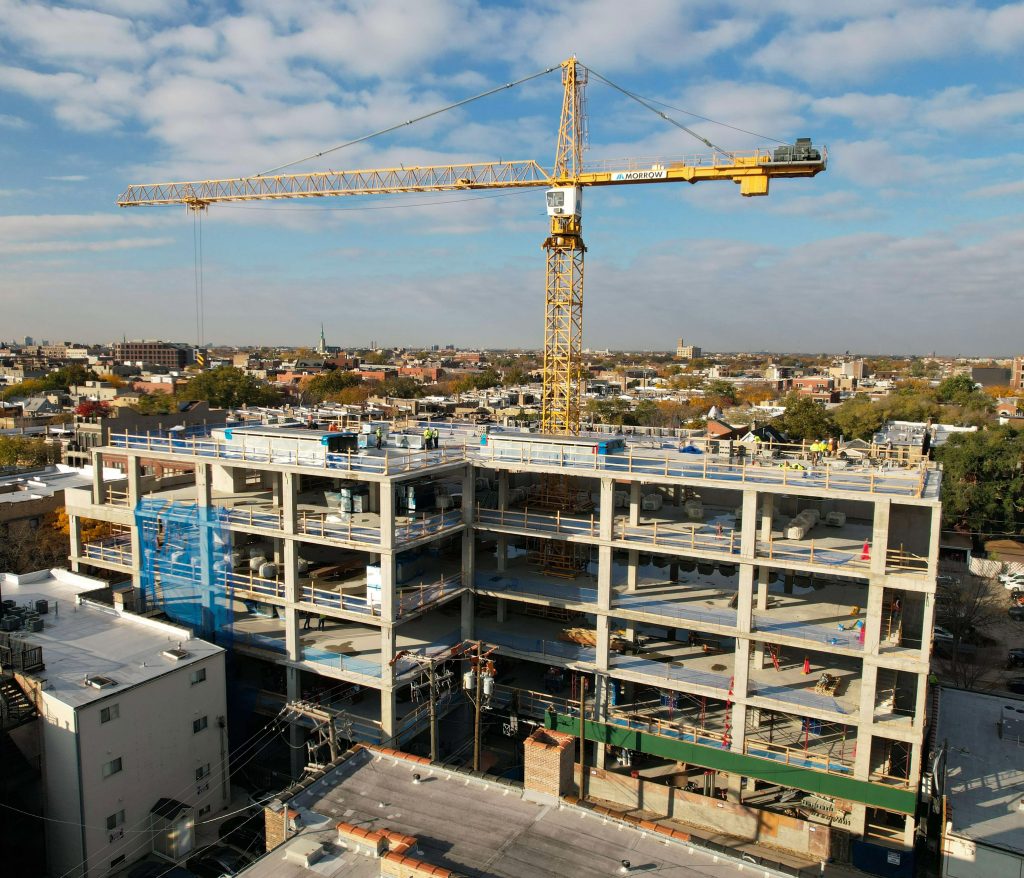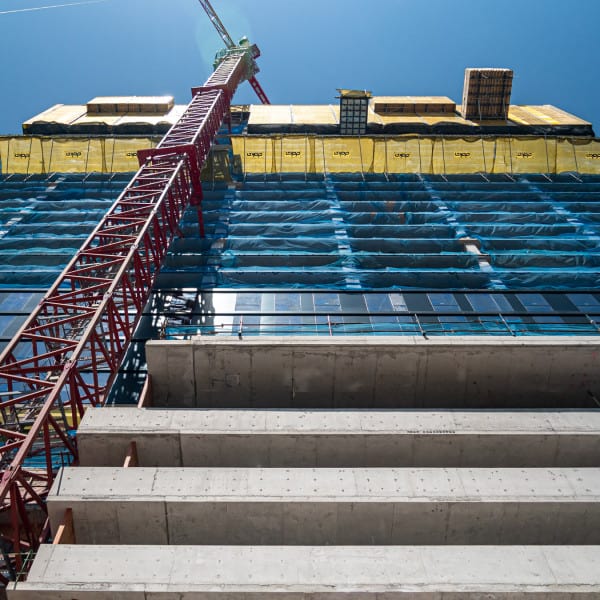 Green Concrete
Leading the charge with low-carbon concrete
As home to some of the world's most eminent architects, engineers and concrete contractors, it only makes sense that Chicago should be a leader in the use of low-carbon concrete. We can leverage the expertise and efficiencies of our mature concrete construction market to reduce our carbon footprint, while also eliminating hurdles related to budget restrictions, limited manufacturing and construction capabilities, or raw material supply shortages.