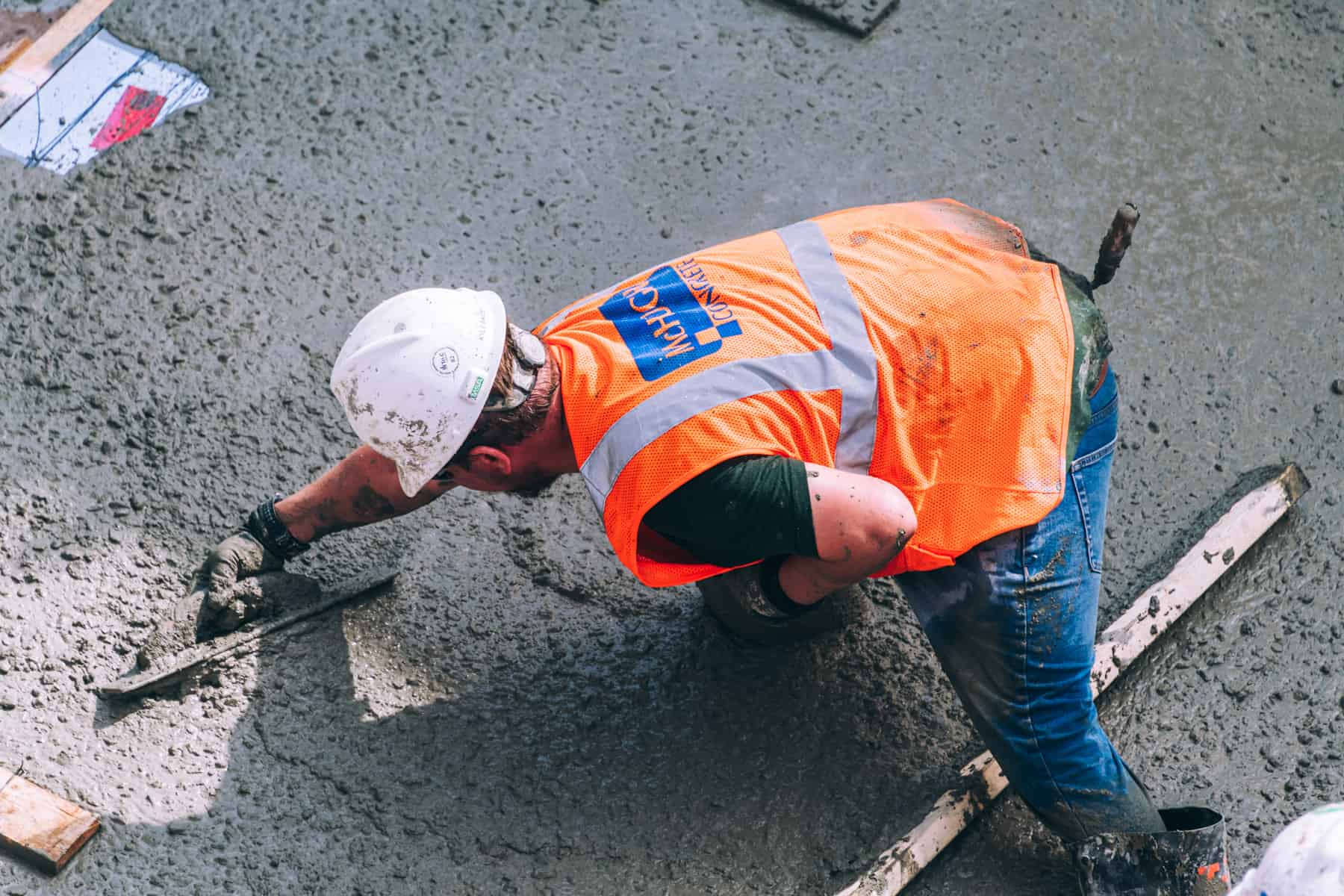 Our employees share a relentless desire for excellence, always pushing forward to drive the schedule and deliver unmatched quality, allowing us to be part of the most complex, notable, record-setting concrete structures in the nation.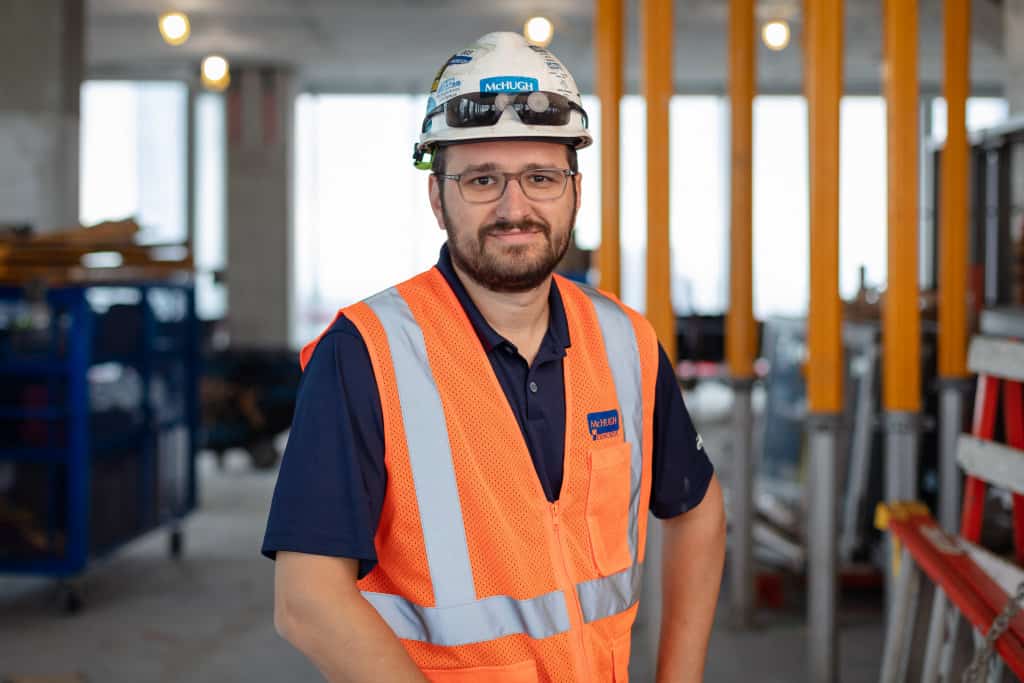 Employee Highlight: Max Levin
Max's first job for McHugh Concrete was 353 N Clark, a 45-story, Class A+ office tower clad in an articulated, state-of-the-art glass and steel curtain wall in River North. It's notable that this project was the start of Max's relationship with LendLease, whom he is currently working with sixteen years later, having recently completed The Reed at Southbank with their team. While navigating this new position and new team, Max was also going to school full time to get his master's degree and proposed to his now-wife of twelve years, Emily. To top it off, once 353 North Clark was complete, he was able to show off his work to one of his close friends who began working in the new office building. Not only is 353 North Clark one of Max's favorite projects, but it was the start of his successful career with our team.