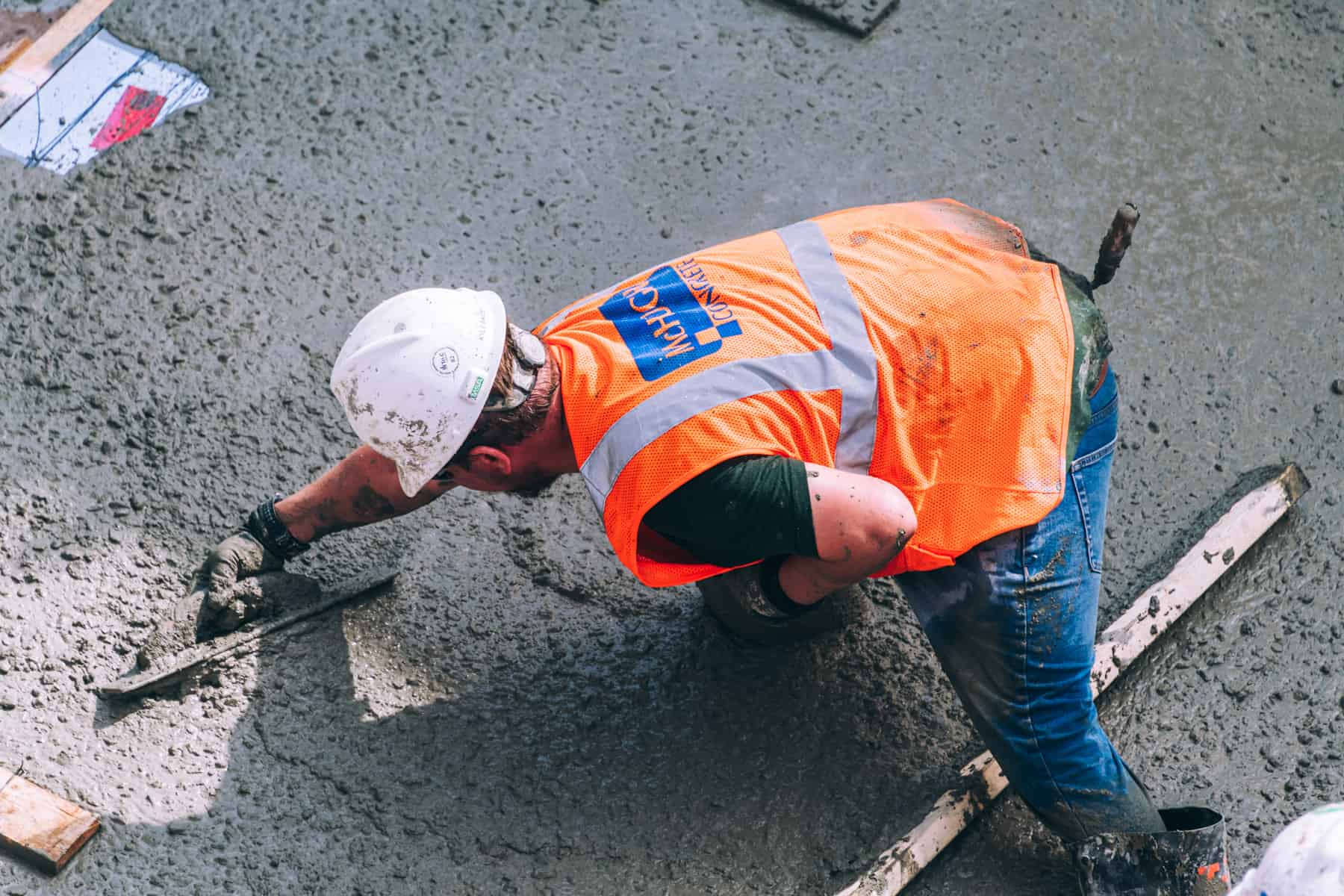 Our employees share a relentless desire for excellence, always pushing forward to drive the schedule and deliver unmatched quality, allowing us to be part of the most complex, notable, record-setting concrete structures in the nation.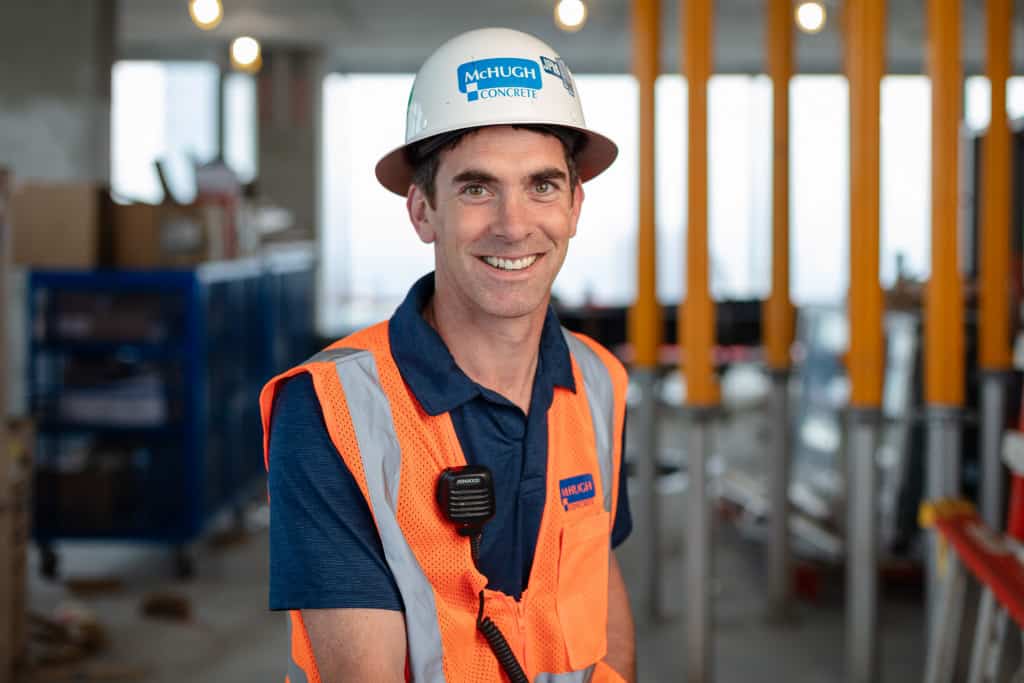 Employee Highlight: Kevin Walsh
In 2016 Kevin Walsh was an assistant superintendent starting work on Sinclair Apartments, the 35-story, 390-unit luxury apartment tower with an attached 60,000 SF Jewel-Osco grocery store located in Chicago's bustling Gold Coast neighborhood. The team had just begun work on the second floor when unforeseen circumstances brought Kevin front and center into the lead superintendent role. Transitions can be difficult, and it can be challenging stepping in to run a crew that has been led by someone else for many years, but the team banded together and pulled behind Kevin. Pace and progress never wavered, even with another unique challenge: construction of a large eyebrow that stuck out 20+ feet over the Jewel-Osco that required scaffolding from the ground level all the way up to level 6. In the end, all challenges were met, and the Jewel-Osco was even delivered ahead of schedule. Sinclair Apartments stands now as one of the most beautiful buildings in the neighborhood.