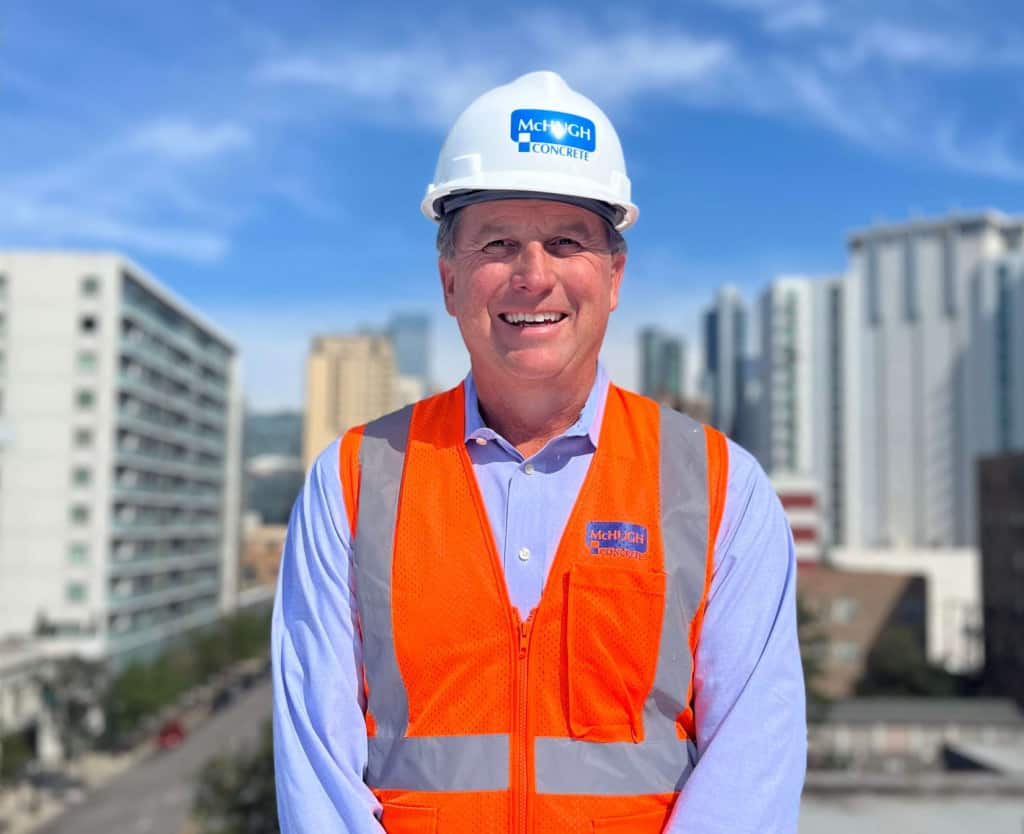 Dan Jatis
Chief Financial Officer
As Chief Financial Officer, Dan is fiscally responsible for all aspects that contribute to McHugh Concrete's overall success. He manages the revenue of the company, while providing leadership for the accounting team, and supervising the compilation and preparation of financial statements. A graduate of Northern Illinois University, Dan has over three decades of experience.
What is the most interesting (or favorite) part of your job?
As CFO of multiple business lines, I get to interact across many levels - clients, suppliers, subcontractors, owners, and employees. No day is the same, and I am thrilled to be part of the McHugh Concrete team.
How do you define success in your career?
I define success as exceeding expectations, regardless of the situation. That makes your career more than just a job. It is rewarding when everyone benefits from your efforts.