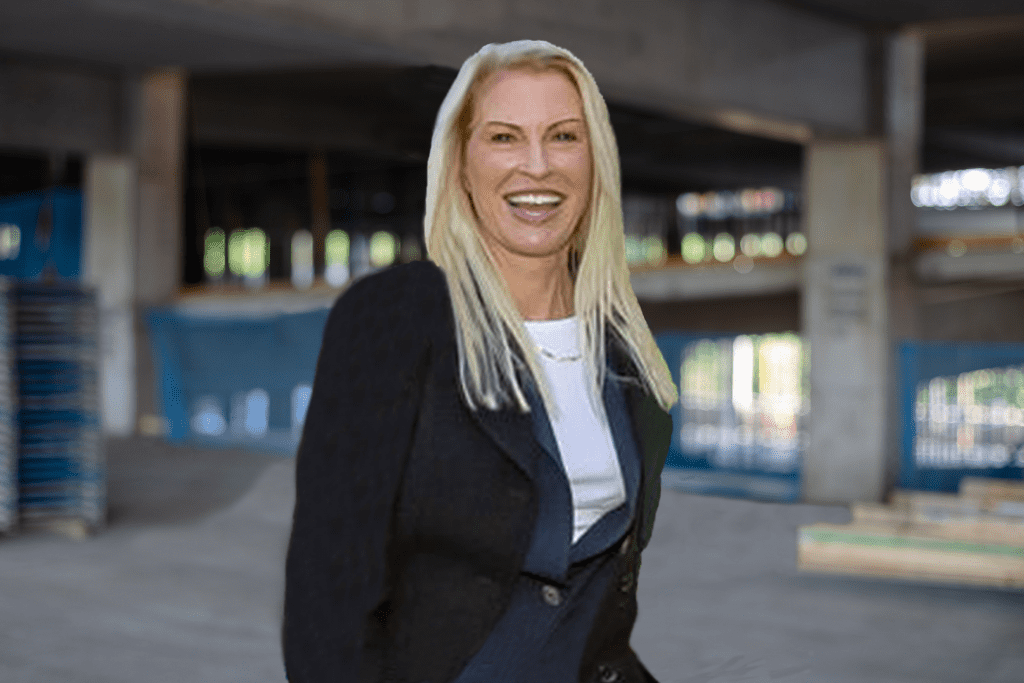 Patricia McHugh
Chairman of McHugh Concrete
Chairman of McHugh Concrete, Patty McHugh, is a prime example of the McHugh tradition that executive staff gain significant field experience. With over 30 years' experience, Patty first began working at the firm's construction sites as an assistant surveyor. As Chairman, she has guided the company through construction of some of Chicago's most recent record-breaking buildings, including St. Regis, One Chicago and NEMA. Patty's leadership and vision has been instrumental in making the company what it is today. She is the inspiration behind McHugh Concrete's culture of integrity and client-first mentality.
What quality or value has stayed constant with the company throughout its history?
We are and always have been a company that embraces innovation and new ways of doing things with gusto. And the ability to embrace the new must be rooted in unchanging cultural values of integrity, humility, mutual respect and the critical component of life, a sense of humor! We also surround ourselves with coworkers, subcontractors, and suppliers we trust will do the right thing.
How does the quality of McHugh's work set us apart?
Getting it right for our clients and for our fellow team members is the absolute central tenant to who we are. We make decisions and create structures that affect the people who live and work in our buildings for generations to come. We always endeavor to get it right; we build to last.
What are you looking forward to most in the future?
Fostering the next generation of builders at McHugh Concrete so that they can each step into the future with knowledge, confidence, and perseverance.